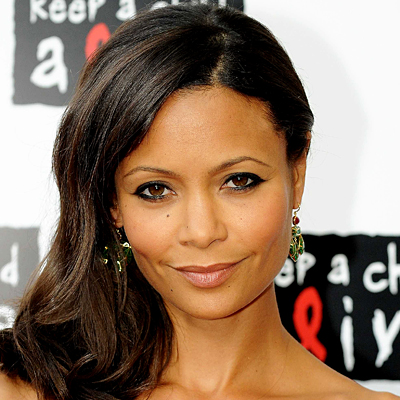 Daily Beauty Tip - InStyle courtesy of Instyle Mag
In hot and humid summer weather, heavy eye makeup can feel out of place—and slip out of place even faster. Which is why at the Keep a Child Alive Black Ball in London,
Thandie Newton
's aptly applied liquid liner was a fitting choice. To try the look, choose a waterproof formula, hold the brush horizontally and pull across your lid in a single, steady motion. For extra drama, add a thick line below your lashes, too.